2016 AMERICAN SILVER EAGLES

NGC CERTIFIED MS69 AND MS70


LOW PRICES AND FREE SHIPPING*

2016 AMERICAN SILVER EAGLE NGC MS 69 CLASSIC BROWN LABEL PREMIUM PQ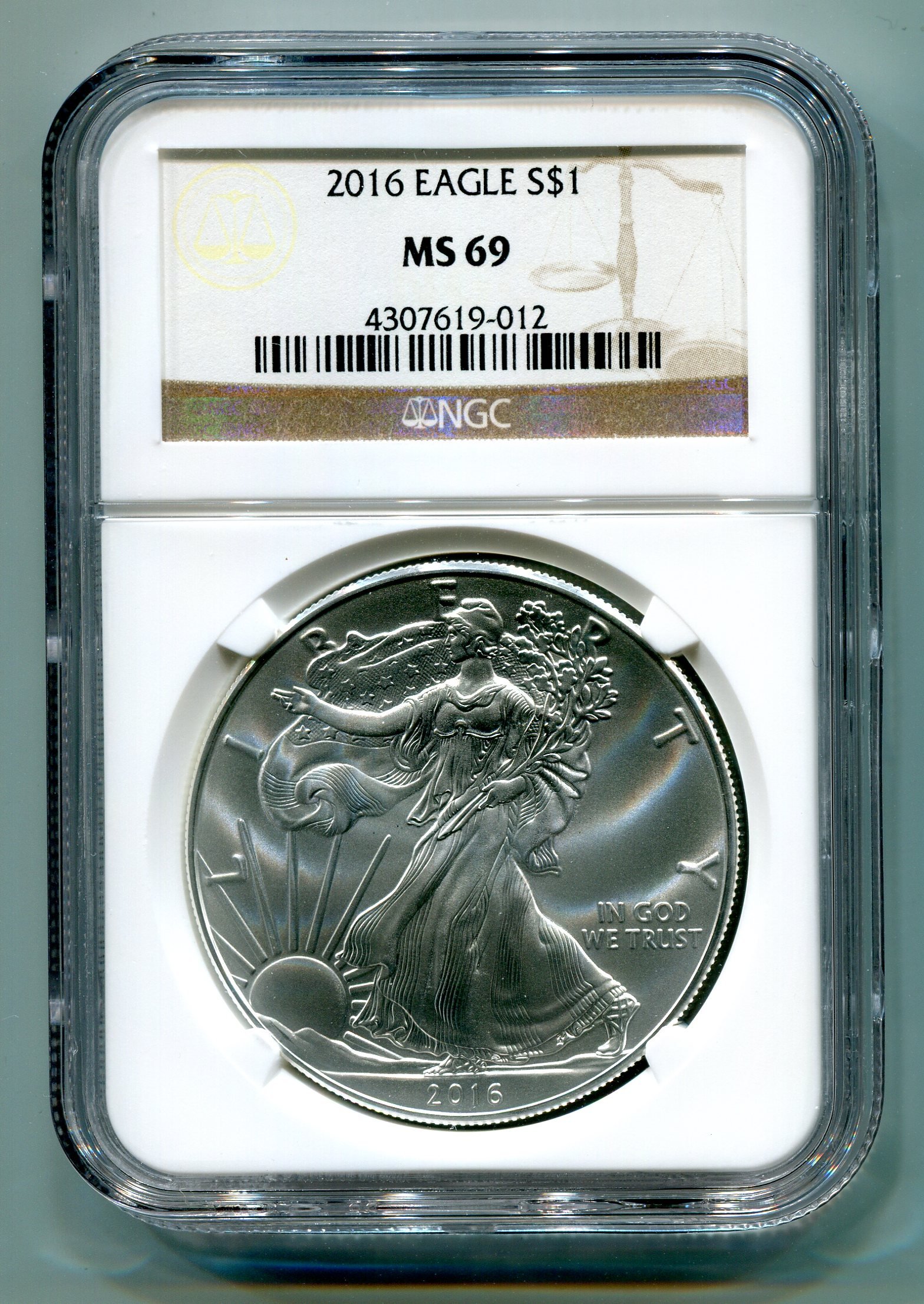 $ 53.95 USD
2016 AMERICAN SILVER EAGLE NGC MS 69 CLASSIC ORIGINAL BROWN LABEL, AS SHOWN.

LOW PRICE

FREE SHIPPING*

HAND SELECTED - PREMIUM QUALITY
100% SATISFACTION GUARANTEED
NGC SERIAL NUMBER WILL VARY.
FREE SHIPPING* To USA addresses. See full details on Frequently Ask Questions and Policy page.


COPYRIGHT©2009-2021 BOB'S COINS ALL RIGHTS RESERVED. UNAUTHORIZED DUPLICATION IS EXPRESSLY PROHIBITED.